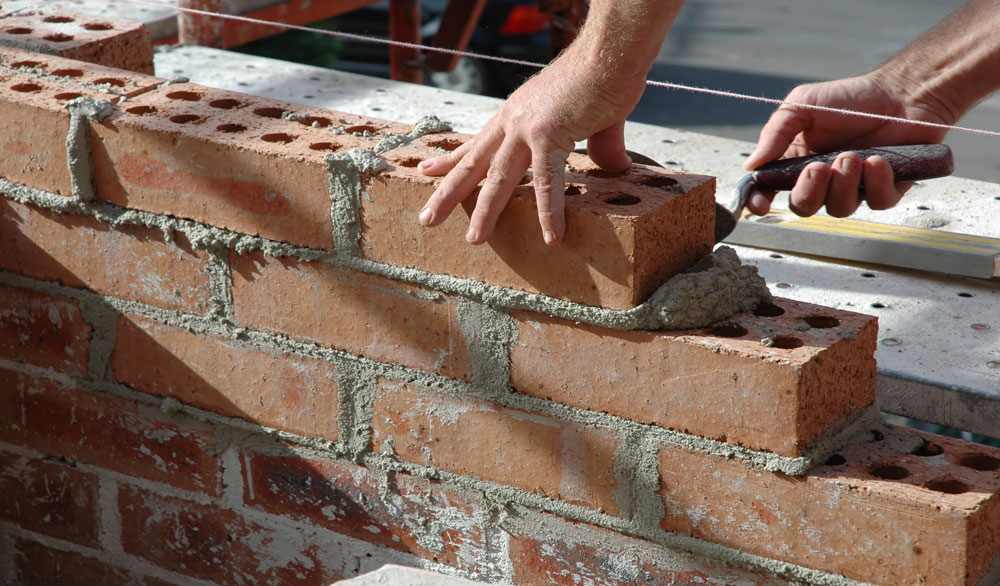 SECURE INVESTMENT, GREAT REWARDS
Low risk, cost saving and efficient builds.
The biggest investment in your life is probably buying a new home. So why take the risk in buying a second-hand property with all the potential hidden risks? HT DEVEOPMENT can build you a home with modern materials and techniques that give you peace of mind – and a high quality home built to your specification.
All our homes are covered by an NHBC 10-year Build mark warranty. They are built with security and low-level maintenance in mind, and prior to release go through a tough 'fit for purpose' inspection.
Because of their excellent insulation and state-of-the-art energy saving devices, new homes today are up to four times more energy efficient than a traditional second hand home. This gives you cheaper running costs compared to older homes.
With a HT Development home you will use less energy and get lower gas and electricity bills, reduce your water charges and increase you're recycling.